About Heritage Foundation
Heritage Foundation established with the aims to provide knowledge of heritage which is our inheritance – what the past has conceded to us, what we value in the present and what we choose to preserve for future generations. 
Our experienced, professional team of heritage experts is able to assist with any art project involving heritage. Our 15 years of experience in this field provides the necessary tools, methods and procedures for all heritage projects, big and small. Heritage Foundation adopts a contemporary approach to the re-purposing of heritage buildings and places in order to achieve positive outcomes to preserve our Art And Architectural heritage of India.
Heritage Foundation is important because … it gives immense knowledge of In helping shape our identity, our heritage becomes part of what we are. Our expression of this identity shows others what we value; it highlights our values and priorities.
It provides clues to our past and how our society has evolved. It helps us examine our history and traditions and enables us develop awareness about ourselves. It helps us understand and explain why we are the way we are.
Heritage Foundation is a keystone of our culture that plays an important role in our politics, society, business and world view. It informs influences and inspires public view about Art & Architectural Heritage both directly and indirectly.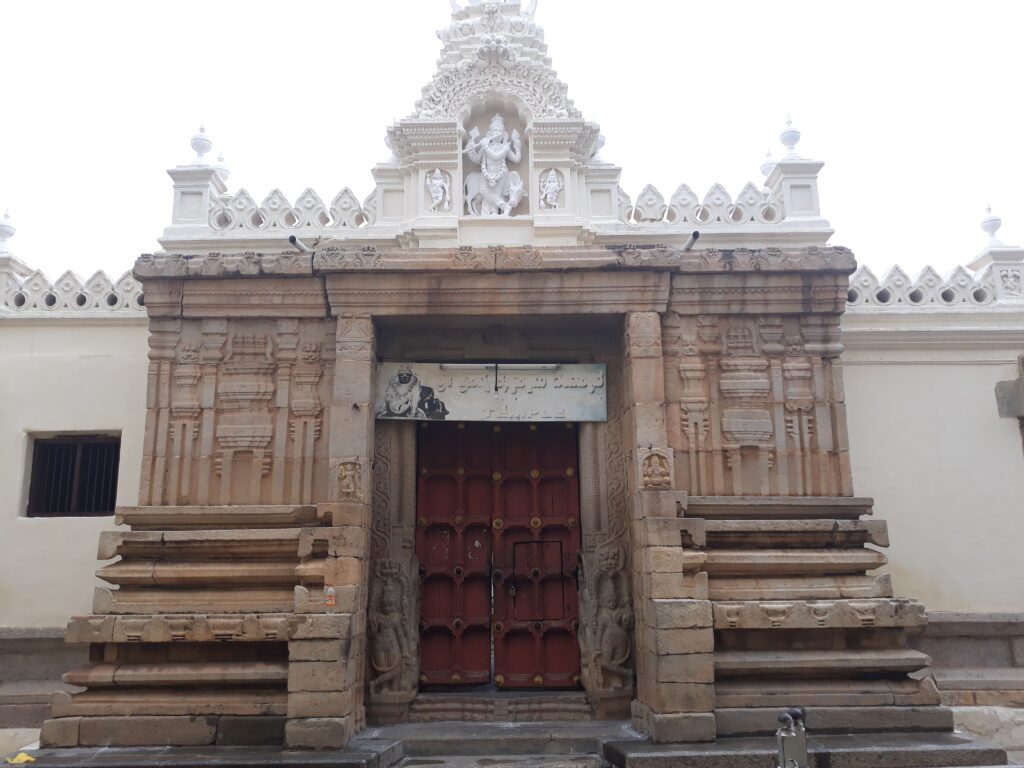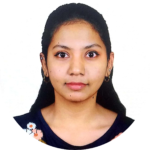 Ameeta John
(CEO)
Heritage Foundation






Usha Bobade
(Tresurer)
Heritage Foundation






Heritage Foundation Chapters in Pan India