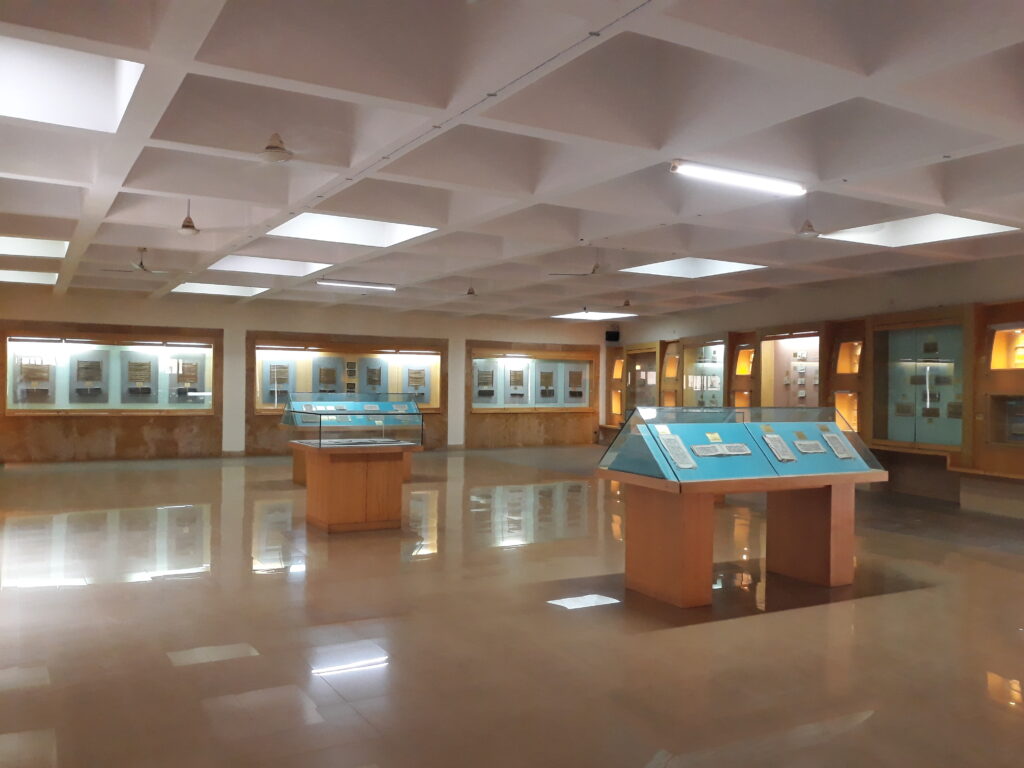 Museums, Art Galleries & Memorials
Having museums, art galleries and memorials is a global concept that's common to every country. It narrates the story of the past and showcases how the humanity has evolved in hundreds of years. India displays an extensive bouquet of resources that sheds light on its rich culture and heritage of the past. Their significance is profound as it helps preserve objects and materials of cultural, historical and religious importance and showcases it to public in an intriguing manner that piques interest, offers amusement, and is indispensable for research and educational purposes. Museums in India in house a large collection Indian sculptures and objects of cultural, historical and religious importance to gaze upon. Explore this inevitable part on your journey to discover India through extraordinary selection of exhibits.
In particular, there has been concerted effort and engagement to understand the increasing influence that cultural institutions hold on a diverse set of audience. Museums are considered places of entertainment and education, where different exhibits and curated spaces impart knowledge about the historical significance of an object. Art galleries, on the other hand, are perceived to serve a different purpose, more in tune with the aesthetic of consuming art for pleasure. A exhibition is mostly based on an existing collection(s) – ones that might have been sourced from different collections, institutions or donations from people or organizations. Historically, museum collections are a result of wars, looting, trade between civilizations; they could be made by nations, communities or individuals; and could be repositories of a wide variety of items. Books, archaeological and anthropological objects, mathematical instruments, precious stones and jewelry, tropical plant remains, antique coins, medals, paintings and sculptures, natural history, and a vast number of other historical items form part of the regular collections of state museums in India.